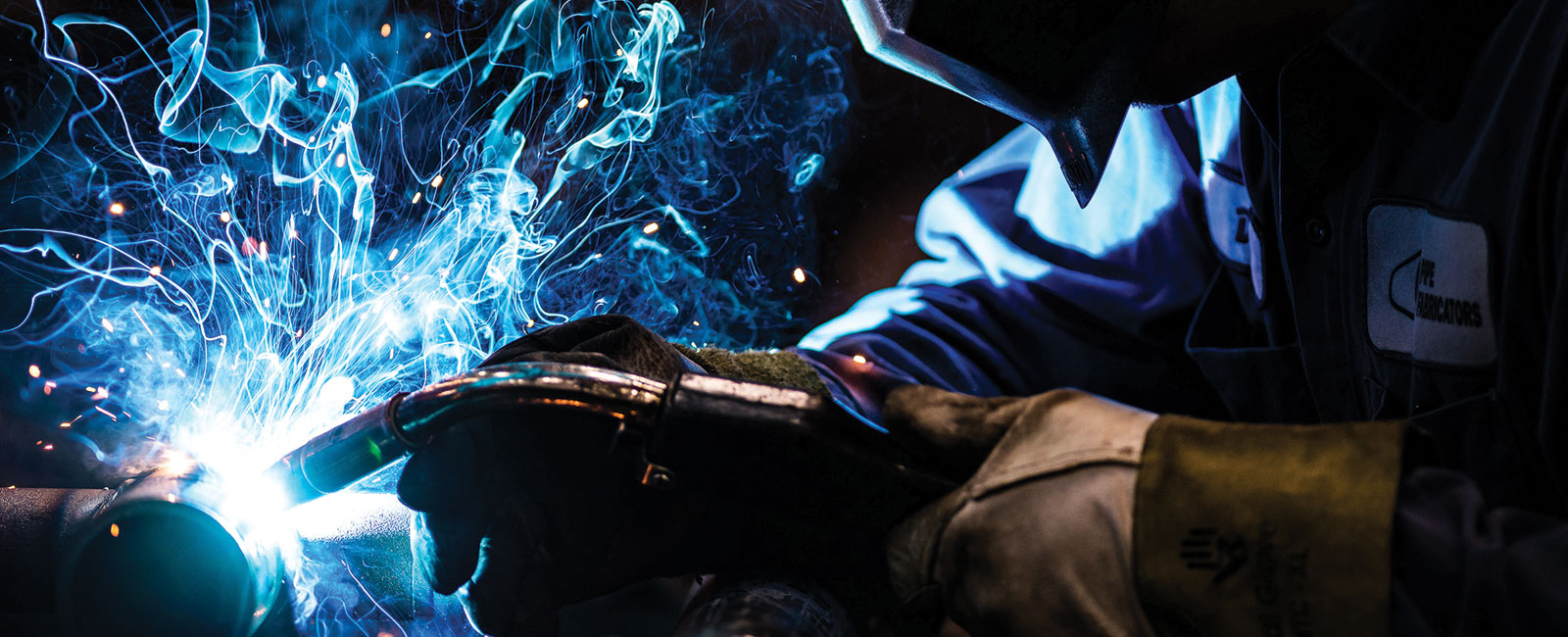 About Pipe Fabricators
Quality, Precision, and Customer Service
Decades of Experience at Work for You
We hope your clients never need to use the fire protection systems we fabricate for their facilities. But if the worst happens, you need to be confident that the fire protection systems you've installed won't fail.
Pipe Fabricators has spent years developing relationships with reputable suppliers and hiring and training a talented team of fabricators who take the safety of your clients as seriously as you do. We only stock components that are rigorously tested and compliant with the latest fire codes. Our welders are NFPA certified, and our team completes ongoing training on fire protection and safety best practices.
Your Resource for Fire Protection Supplies and Expert Help
With more than 100,000 square feet of warehouse space and another 70,000 square feet of outdoor raw materials storage, you don't need to stock up on supplies and store components in your own shop. Let us take care of your inventory for you. Once we've fabricated your system, we can store it in our indoor warehouse space to accommodate changes in your construction timeline.
Though our facility is expansive, Pipe Fabricators is a small, independently owned company. We've been providing commercial contractors with fire protection products and fabrication since 1984. You can expect personal customer service and a fabrication team with the flexibility and expertise to accommodate last-minute changes and emergency requests.
In addition to our headquarters in Maple Grove, Minnesota, we operate fabrication facilities in Oak Creek, Wisconsin, Howells, Nebraska, Blue Springs, Missouri, and Johnston, Iowa. We also run a pickup location in Wichita, Kansas. Our Midwest facilities and delivery teams supply contractors across the country.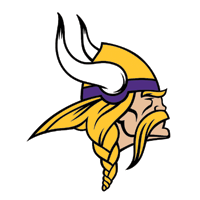 U.S. Bank Stadium
Minneapolis, Minnesota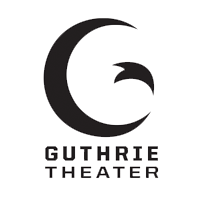 Guthrie Theater
Minneapolis, Minnesota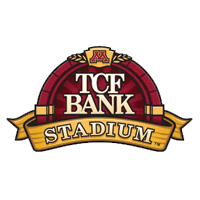 TCF Bank Stadium
Minneapolis, Minnesota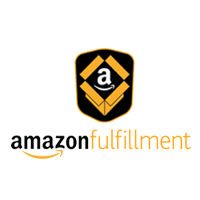 Amazon Fulfillment Center
Shakopee, Minnesota
Miller Park Stadium
Milwaukee, Wisconsin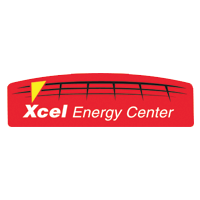 Xcel Energy Center
St. Paul, Minnesota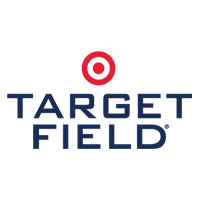 Target Field
Minneapolis, Minnesota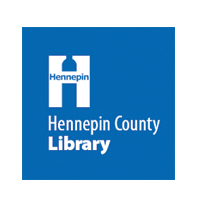 Central Library
Minneapolis, Minnesota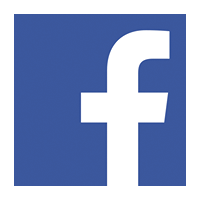 Facebook Data Center
Altoona, Iowa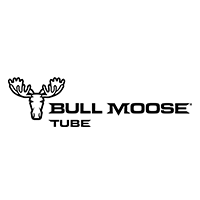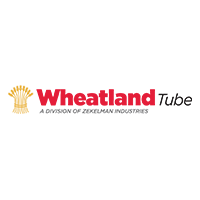 Compatible Material
• Lube-Tech Transul Kut 3200
• Threadfit Cutting Oil
Gasket Lubricant
• Lubefit