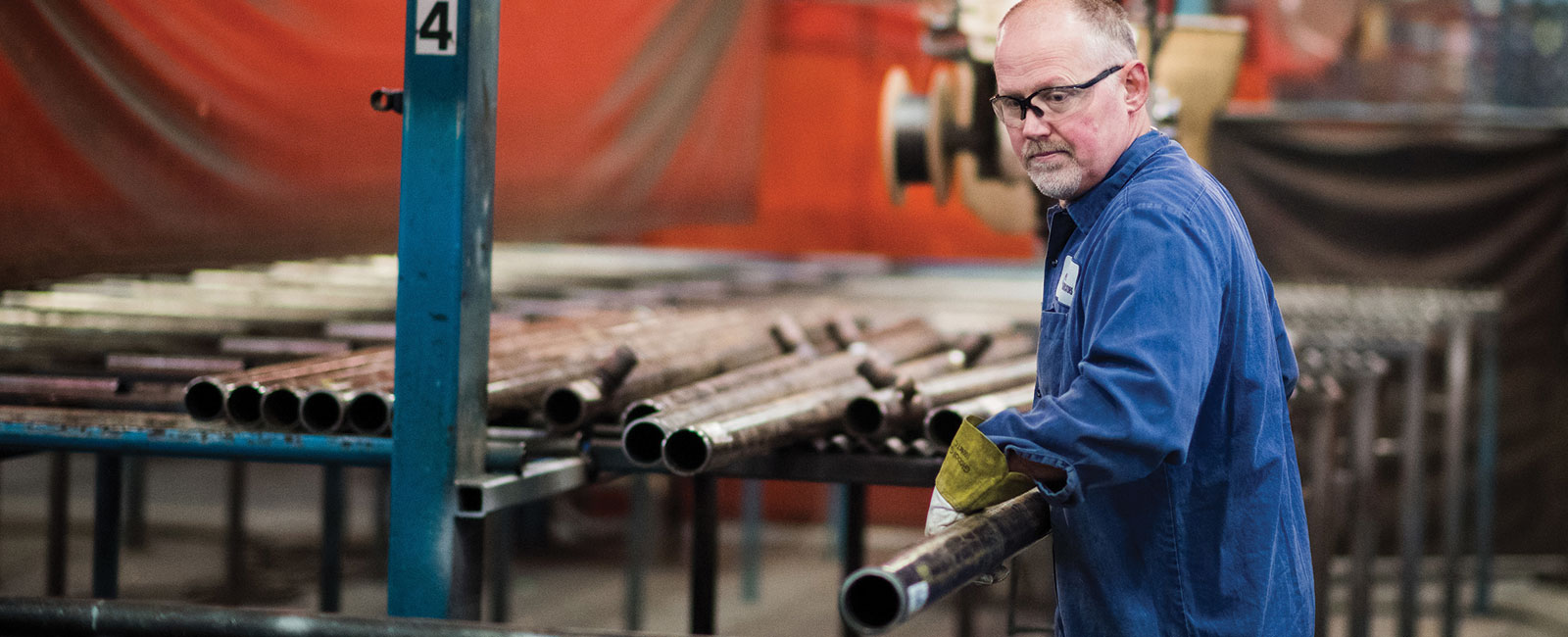 Organizations & Resources
We Take Fire Safety Seriously
Organizations
Whether we re adding a supplier, stocking a new component, or hiring a team member, integrity and fire safety are our top priorities. We maintain memberships in the industry top organizations to stay up to date on fire safety regulations and best practices.
Resources for Contractors
The fire protection and safety industry is large and complex. Rules and regulations vary state to state and town to town. Here are a few resources to help you during the design phase.