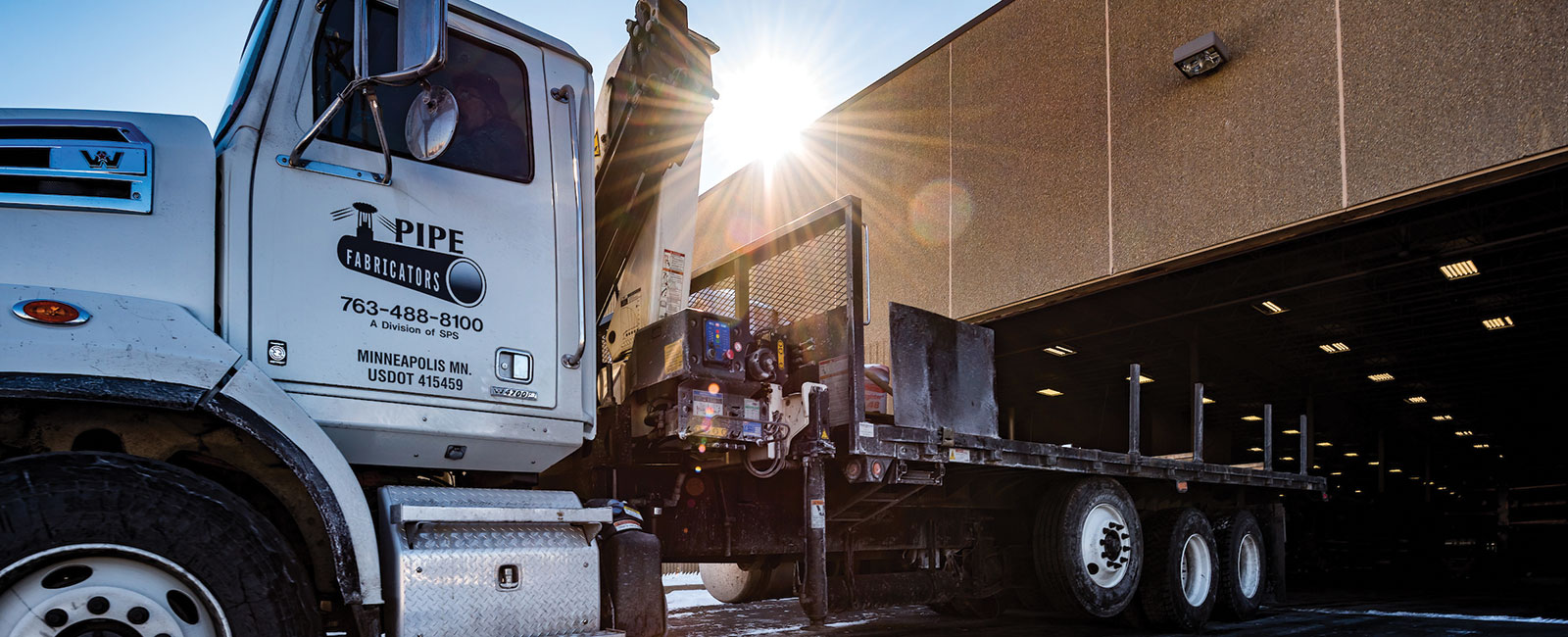 Request a Bid or Ask a Question Below
Ready to get started on your fire protection system fabrication? Wondering if we have a particular component in stock? Help is just a call or email away.
Headquarters
8580 Valley Forge Lane
Maple Grove, MN 55369
Phone: 763-488-8100
Fax: 763-488-8140
Monday through Friday
6:00 a.m. – 5:00 p.m.
Headquarters Map Location