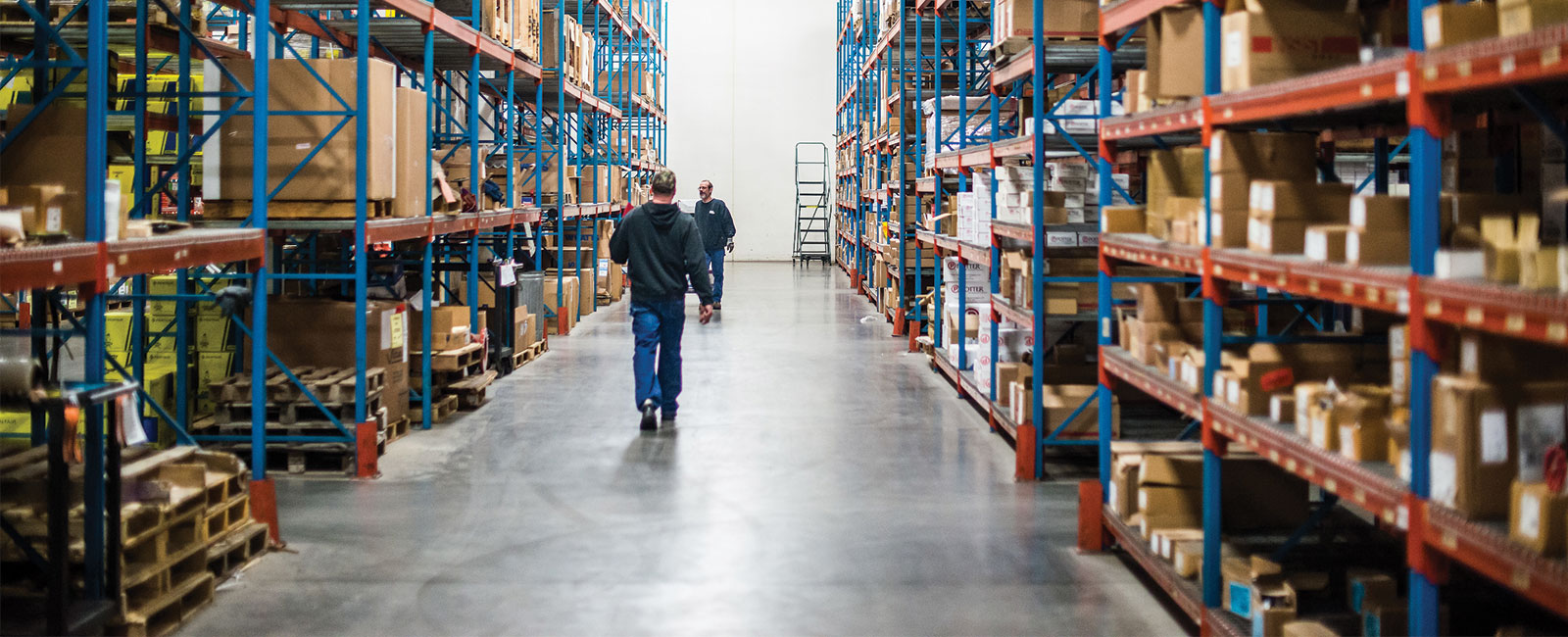 Fire Protection Manufacturers
We Partner with the Best to Serve You Better
The Best in the Fire Protection Industry
It's imperative that the components in your fire protection system do not fail. We take the integrity of our products very seriously, which is why we only partner with the most reputable manufacturers in the fire protection industry to stock our shelves.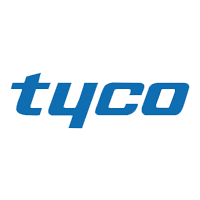 Tyco
Tyco is a world leader in fire protection product manufacturing. Pipe Fabricators stocks hundreds of Tyco products, from sprinkler heads and nozzles to valves, CPVC, and other specialty items.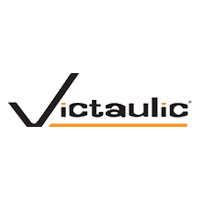 Victaulic
Victaulic has been a leader in fire protection manufacturing for more than half a century. Pipe Fabricators stocks hundreds of Vitaulic products, from grooved couplings and fittings to sprinklers, strainers, and valves.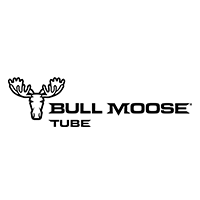 Bull Moose Tube
Bull Moose Tube manufactures, steel pipe designed especially for fire sprinkler systems. Pipe Fabricators stocks and can cut and weld a custom solution to your specifications.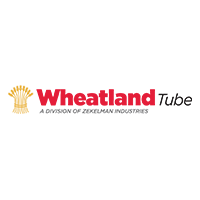 Wheatland Tube
Wheatland Tube manufactures galvanized steel sprinkler pipe right here in the United States. Pipe Fabricators stocks Wheatland Tube steel and can cut and weld a custom solution to your specifications.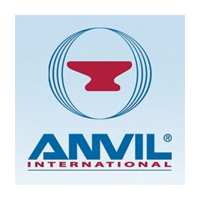 Anvil
Anvil International is the largest and most complete manufacture of pipe fittings and pipe hangers and supports in the world. Pipe Fabricators stocks these Anvil products and its complete line of couplings and valves.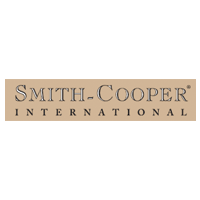 Smith Cooper
Smith Cooper manufactures malleable iron fittings, grooved fittings, weld fittings, and ball valves. Pipe Fabricators stocks Smith Cooper products to create a custom solution for you.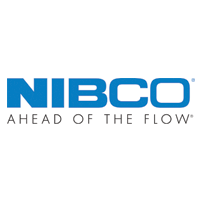 Nibco
NIBCO is known for manufacturing excellence in the flow control industry. We carry NIBCO flow control solutions and can incorporate them into a custom solution for you.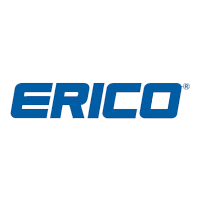 Erico / Caddy
ERICO is a designer and manufacturer of precision-engineered specialty metal products. Pipe Fabricators carries ERICO products to meet the needs of your custom fire protection project.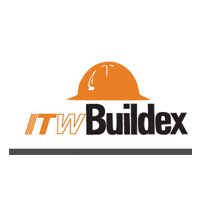 ITW Buildex
ITW Buildex is a manufacturer of specialty industrial fasteners and anchoring systems. We carry ITW Buildex products and can incorporate them into a custom fire protection system for you.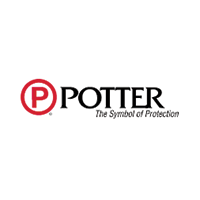 Potter Electric
Potter Electric Signal Company has earned a reputation worldwide as an elite provider of fire protection goods and services. We carry Potter Electric switches and panels and can incorporate them into your project.