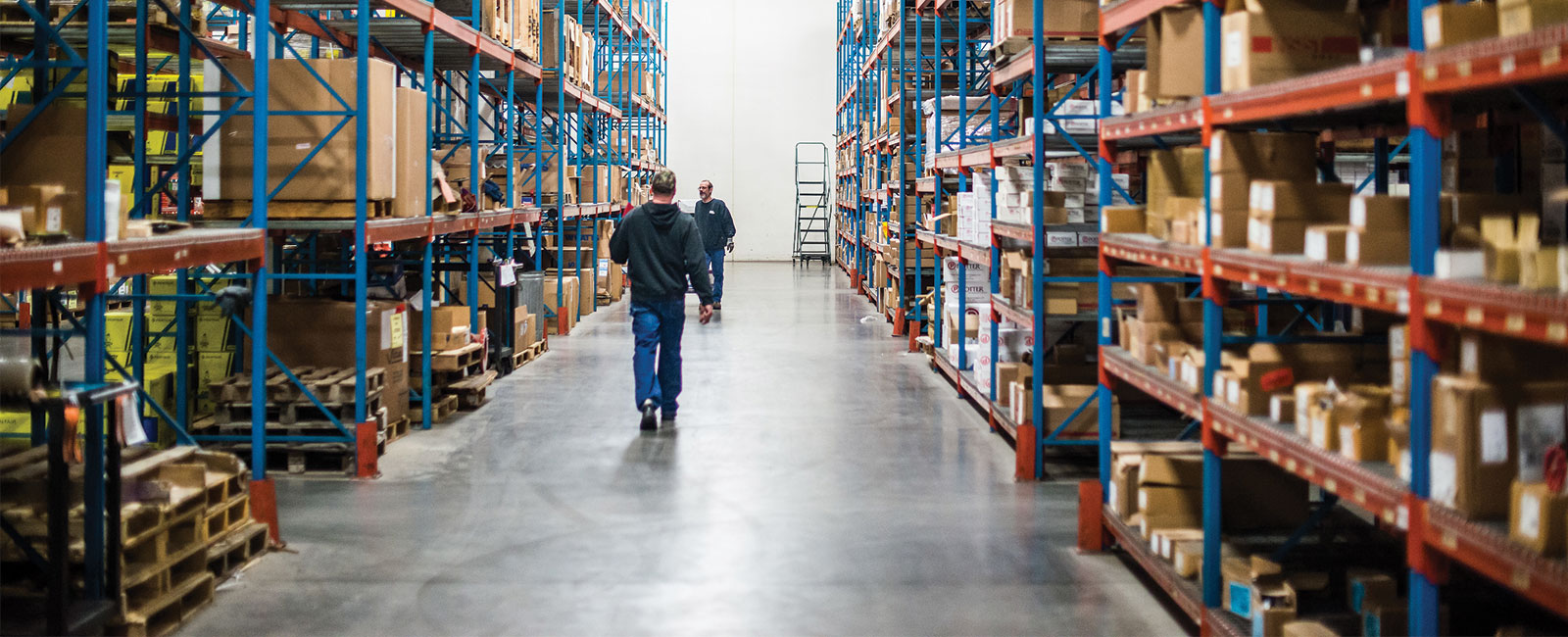 Customer Resources
Quality, Precision, and Customer Service
Through our parent company, SPS Companies, Inc., we are able to provide customers with features such as online ordering, account balance lookup, and online bill payment. We have the resources available to make working with us both easy and efficient.
Web Entry Portal and SPS Portal Mobile App
Our Web Entry Portal and SPS Portal Mobil App allow you to access your account whenever you need to, from any location through your mobile device. Creating an account will provide you access to:
Online Catalog – View products and descriptions, availability, and pricing.
Online Ordering – Order products online.
Order History – View your order history.
Account Balance – Check your AR balance.
Need an account? Apply here.
Additional Customer Resources
Other resources you may find useful: