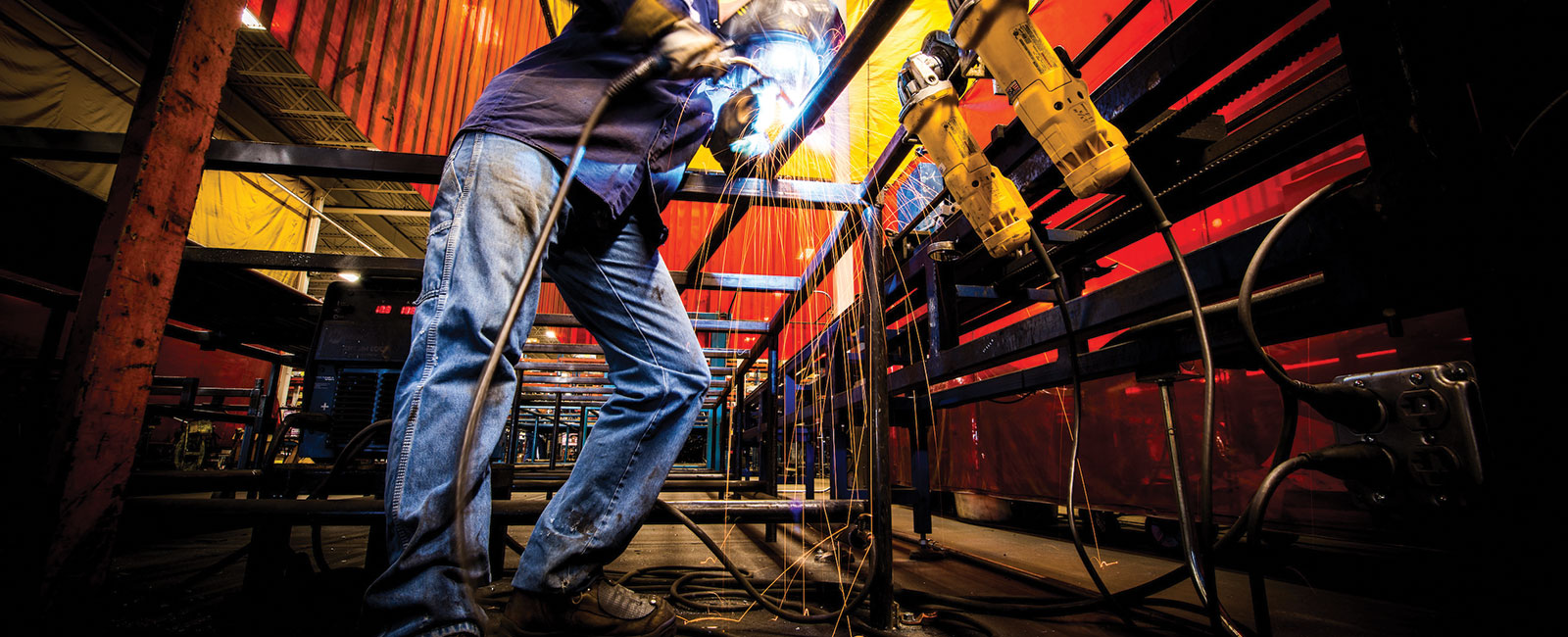 Fabrication for Fire Protection Systems
Your One-Stop Shop for Components, Fabrication, and Delivery
Custom Pipe Fabrication
Whether you're retrofitting a school or constructing a brand-new facility from the ground up, you need a pipe fabricator who always has the parts you need in stock and the expertise to take your project from design to delivery. Pipe Fabricators is the premier fire protection fabrication company that can source, fabricate, package, and deliver your system's components from a single facility.
Our top-notch workforce has decades of experience sourcing and fabricating components for complex fire sprinkler designs. We carefully package and deliver every component so everything arrives at your site on time, undamaged, and ready for installation. If you provide the stocklist, we can fabricate the system. Our quality and customer service are second to none, we deliver & honor our commitments.
Working with Pipe Fabricators
Our fabrication team will efficiently fabricate your sprinkler pipe without missing a part or instruction. To minimize downtime and potential errors, pipes are fabricated in order and labeled with barcodes to make installation at your job site straightforward and fast. Our bundling is designed to save you time on the job site. If you have special needs, let us know. It is our goal to make your job easier.
Once your components are fabricated and packaged, we deliver them to your location. Our local trucks are equipped with booms to make unloading pipes fast and easy. Forklift trucks are available for any jobsite delivery.